Recycling at het Zeeuws Archief ("The Zeeland Archives")
Het Zeeuws Archief ("The Zeeland Archives") manages the archive of the Middelburgse Commercie Compagnie (MCC), a globally unique archive on the slave trade. The MCC archive has been listed on UNESCO's World Heritage List for documentary works, the Memory of the World Register, since 2011.
A portion of this archive is exhibited in showcases. These showcases have been restored, modernized, and equipped with an active miniClima system and new lighting by SDB.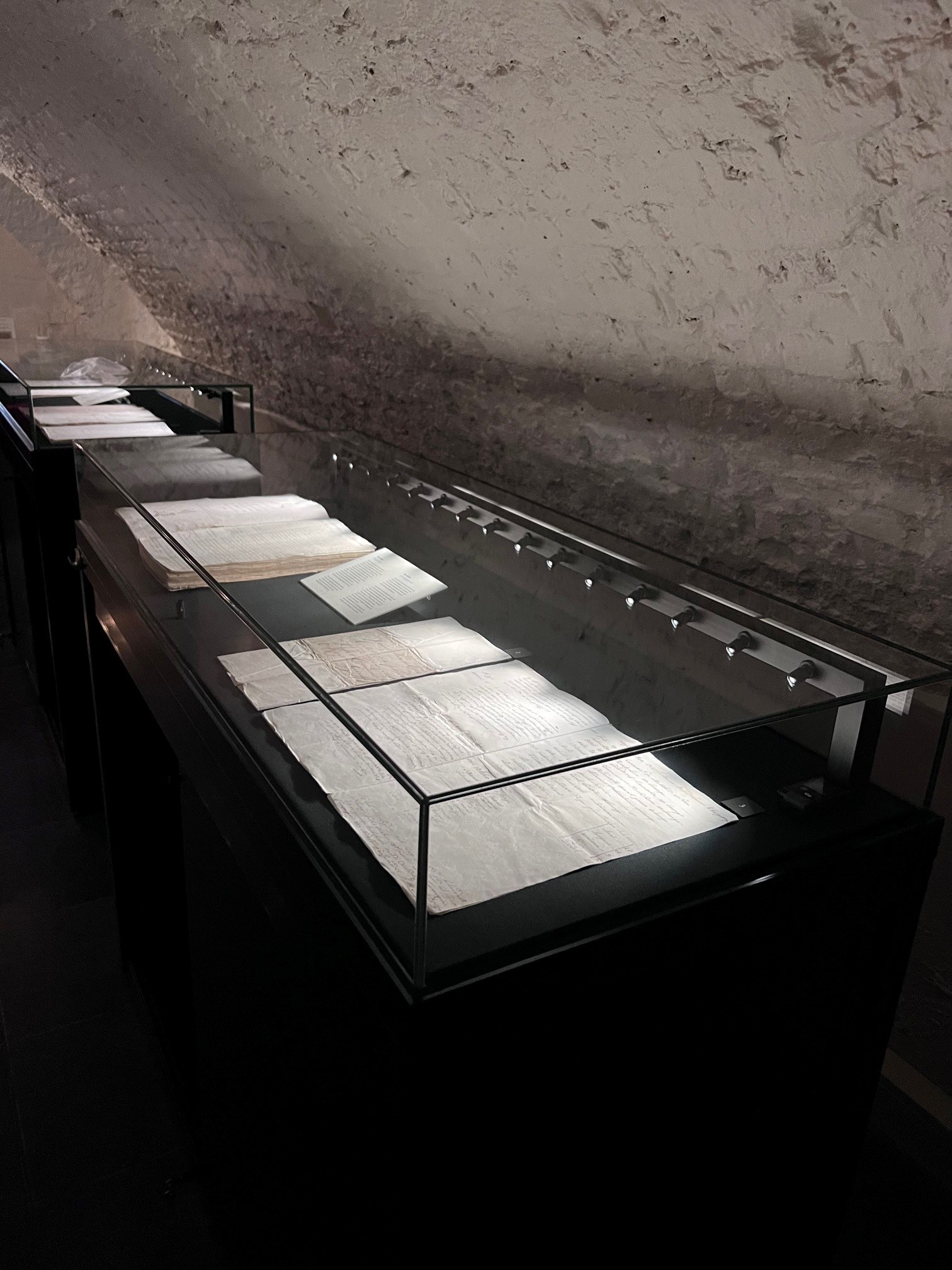 The "Middelburgse Commercie Compagnie" (MCC), founded in Middelburg in 1720, was a Dutch private trading company. In addition to trade in ports on the Baltic Sea and the Mediterranean Sea, the company was involved in triangular trade or trans-Atlantic slave trade.
Racism and discrimination are legacies of slavery and the slave trade. Het Zeeuws Archief has developed educational resources on trans-Atlantic slave trade, including an educational website and a scavenger hunt. Teachers can use these resources to design their own programs or projects.
SDB Vitrinebouw is currently working on an upgrade for a number of showcases. They are receiving new lighting, wiring, and some of them will have a base cabinet with a miniClima system.
With this system, we can actively control the humidity level, automatically and very precisely humidifying and dehumidifying the environment.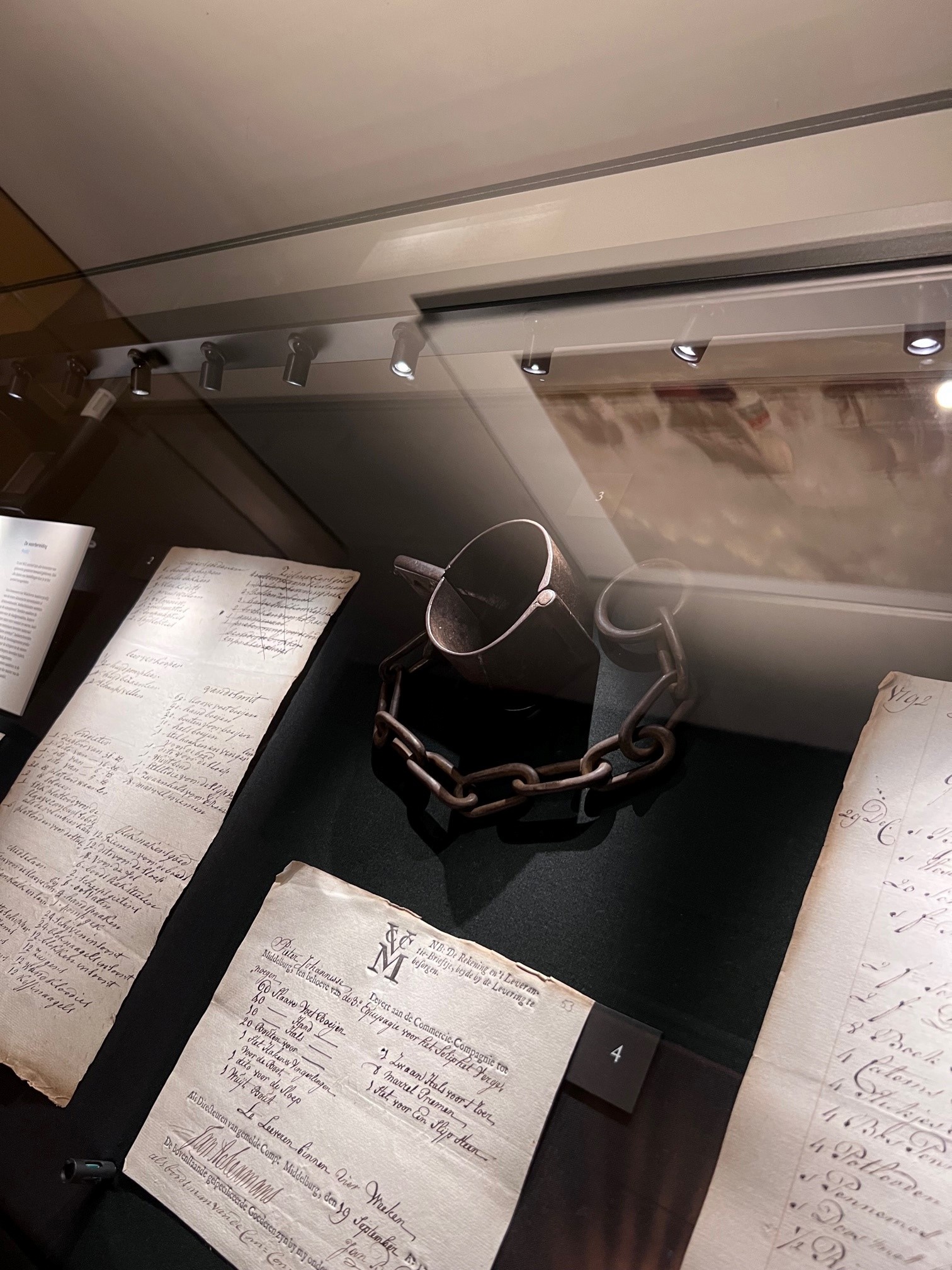 Below are some photos before SDB started working on them. New lighting, wiring, and a base cabinet have been installed in the showcases. The miniClima system is built into the base cabinet, making it completely hidden from view.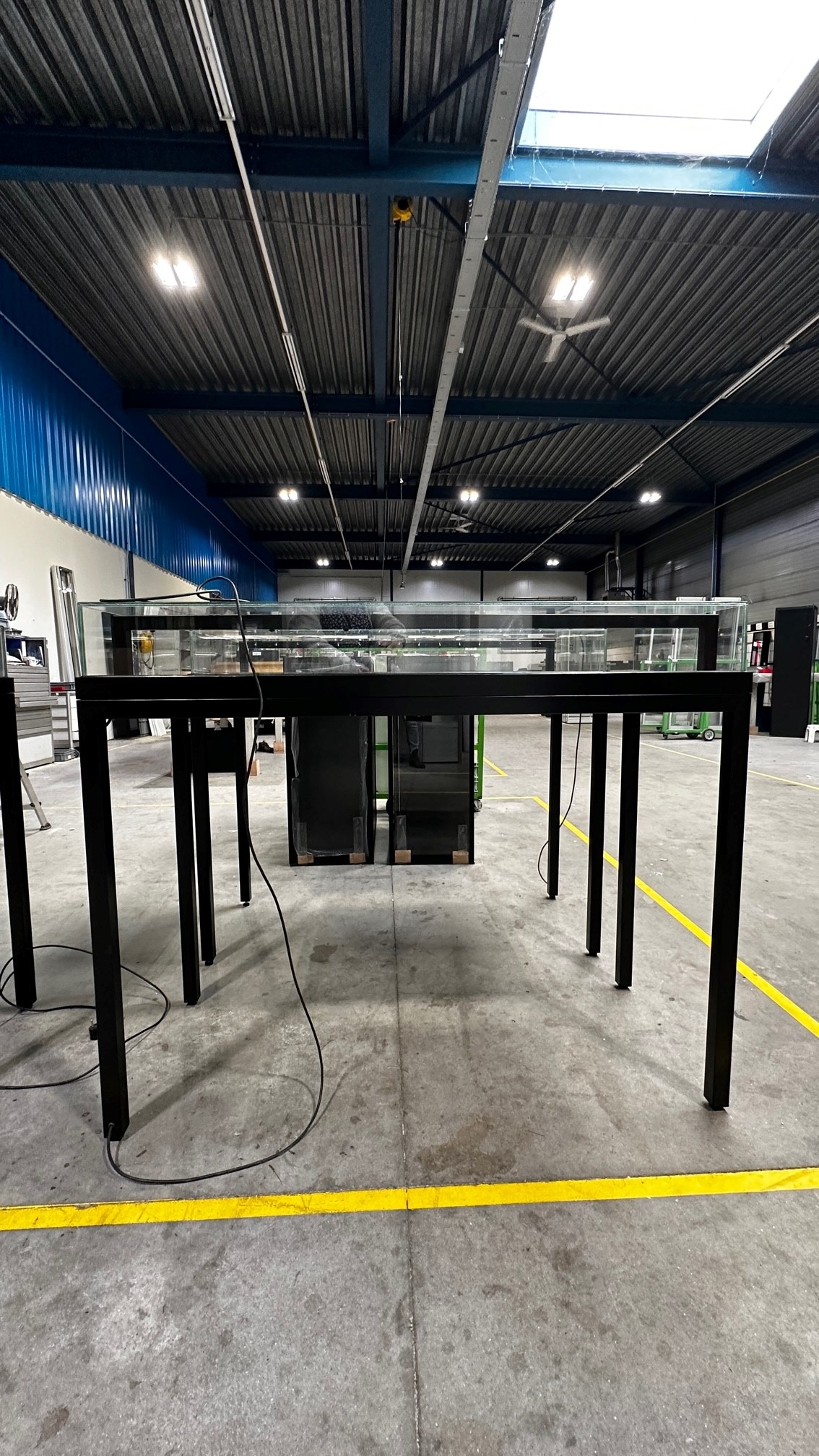 Below is a photo of the "new" showcase on location. More photos will follow once the project is fully completed.

We will also be modifying the showcase below. Here are some preview photos. We will keep you informed.