Tuesday 9 November 2023
Display cabinets for museums and new lighting
Protecting showpieces and ensuring they get much attention: it happens in many places, especially in museums. You'll find our display cabinets in various museum 'art cabinets'. Dustproof, climate-controlled, and built on-site.
From Rijksmuseum Boerhaave and Aviodrome to The Oranjehotel and Ut Kabinet der Zotheid: we take pride in having worked for many beautiful museums, both large and small. Some remarkable projects have been compiled in a special newsletter.
Click and discover what we have to offer.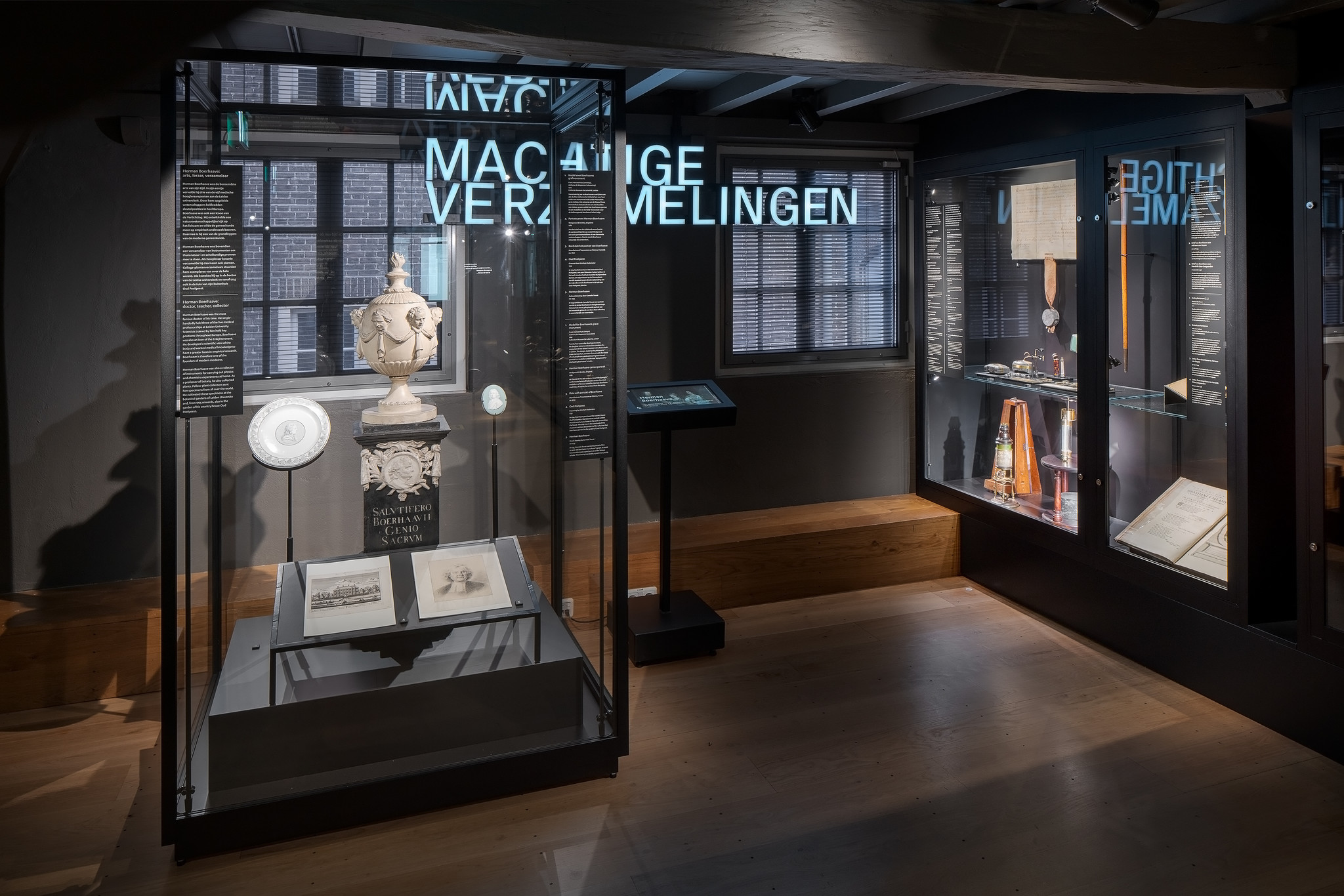 Focus on Quality
Good to know: we consistently focus on quality. This commitment has led to continuous improvement in the quality of our display cabinets, allowing us to better serve our clients. Our latest upgrade: adjustable LED ceiling spotlights.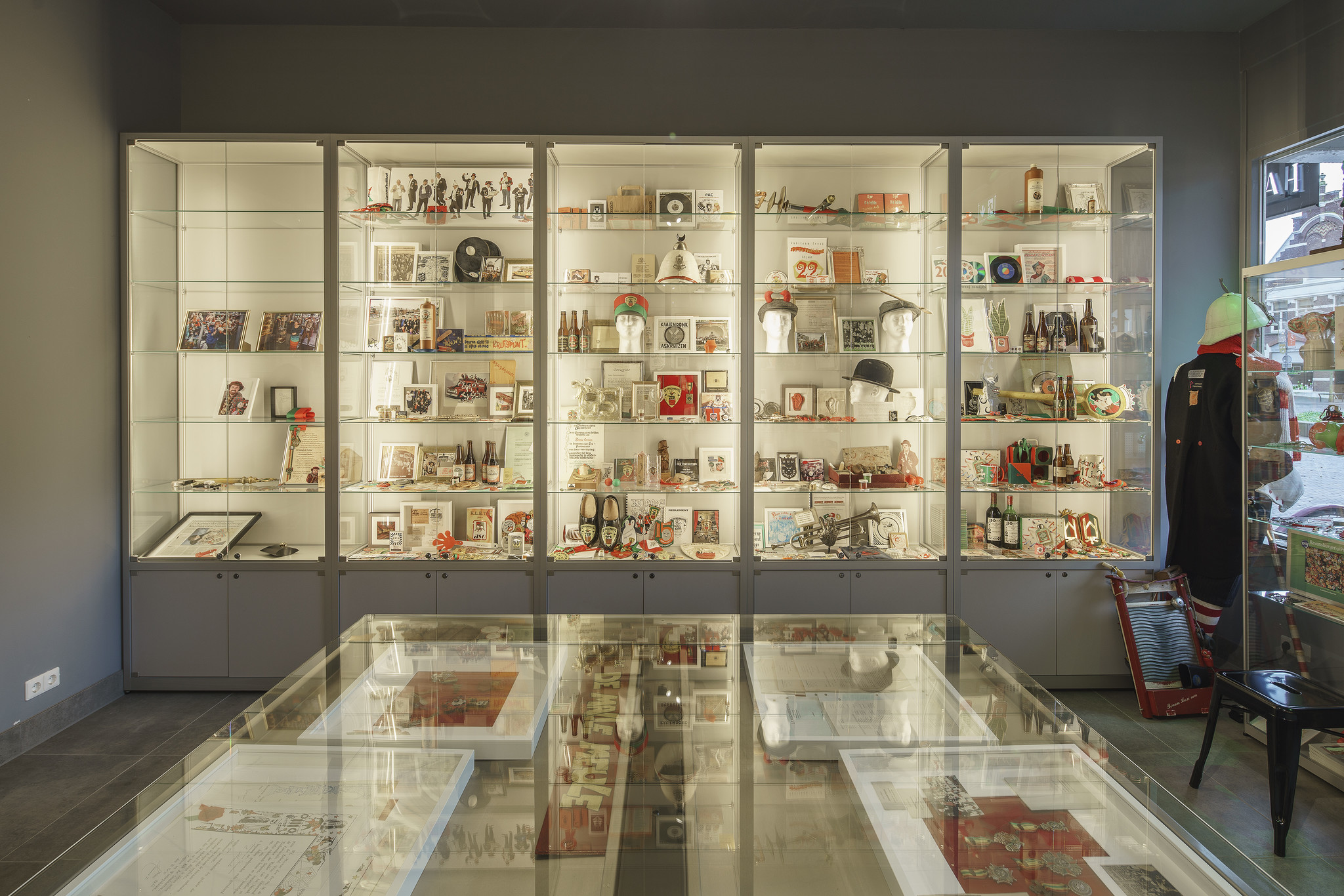 Visit our Showroom 
Are you employed by a museum or perhaps a museum owner? Do you have plans to enhance the protection and visibility of your showpieces? Feel free to get in touch. We would be happy to explore possibilities together.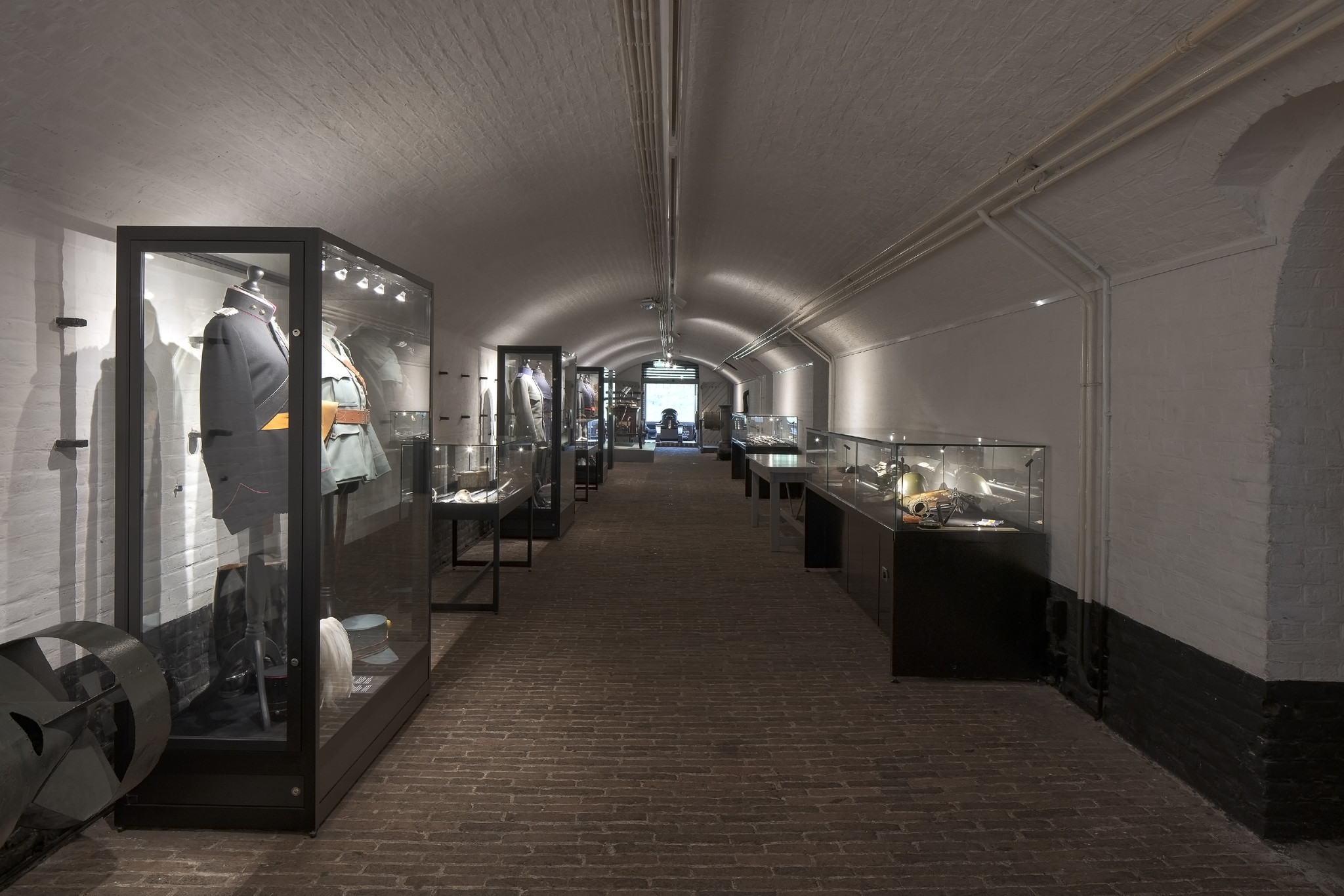 You can also view our display cabinets in person. Our showroom is open Monday to Friday from 8:00 am to 4:00 pm. You are also welcome to visit our factory.
Coffee is ready!