Information & Display
We see them in many places: information boards that we manufactured 35 years ago. There's probably no manufacturer in the Netherlands that has produced more information boards than us.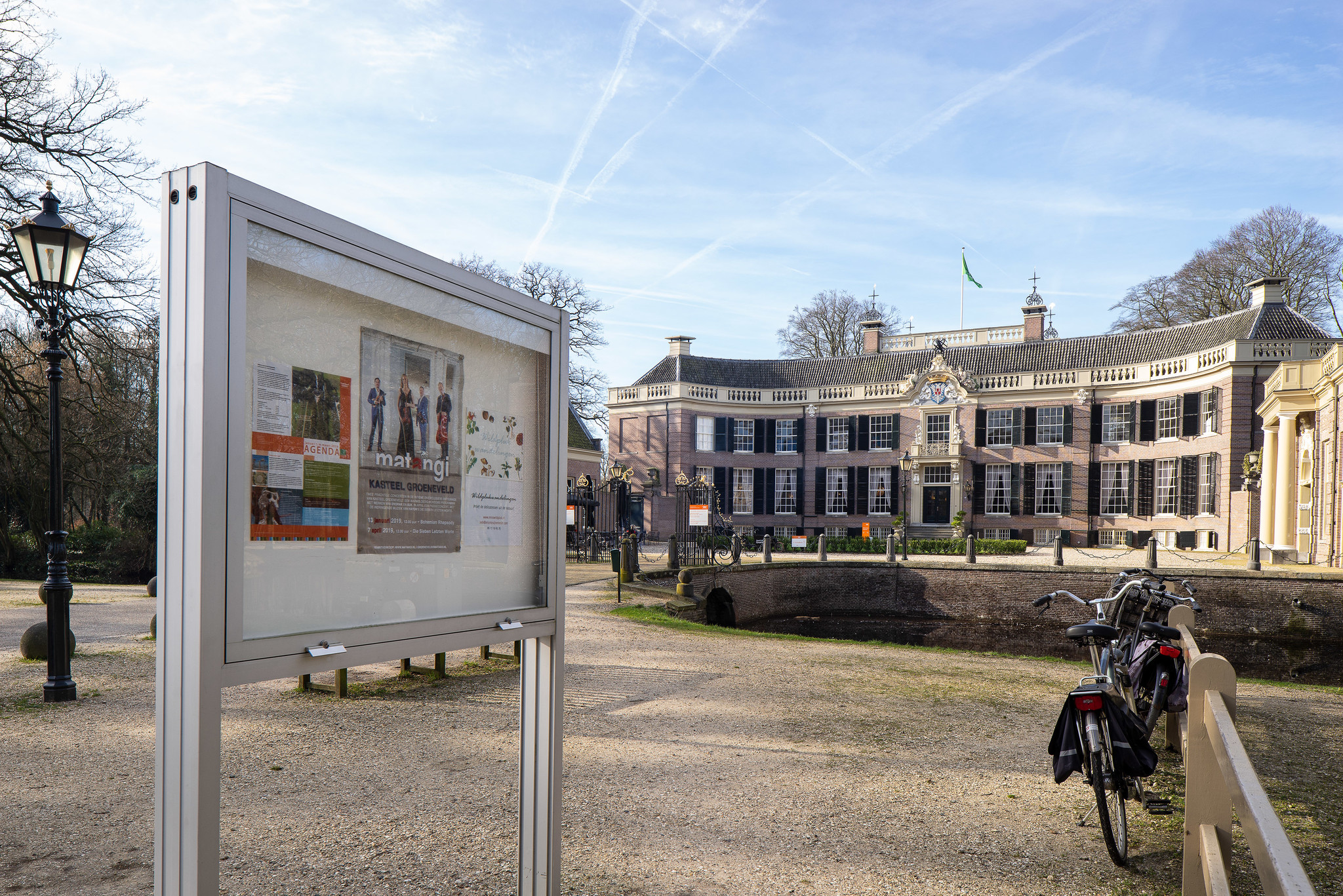 From airports to sports parks, from municipality buildings to apartment complexes; our information boards are literally everywhere. Big and small, indoors and outdoors. Our secret? Thanks to our experience and efficient work method, we manufacture excellent products quickly and at competitive prices.
For more examples, click here or call 0031 73 633 9133
[service-content-banner]