Bespoke display cabinets
SDB Vitrinebouw B.V. has been making display cabinets for shops, museums and projects for almost sixty years. With all that experience, the company manages to find the fine balance between 'preserving' and 'exhibiting'. The designers of the display cabinets always work with the latest innovative ways to show objects to their best advantage and to preserve them with care. Craftsmanship, in other words, and constant innovation.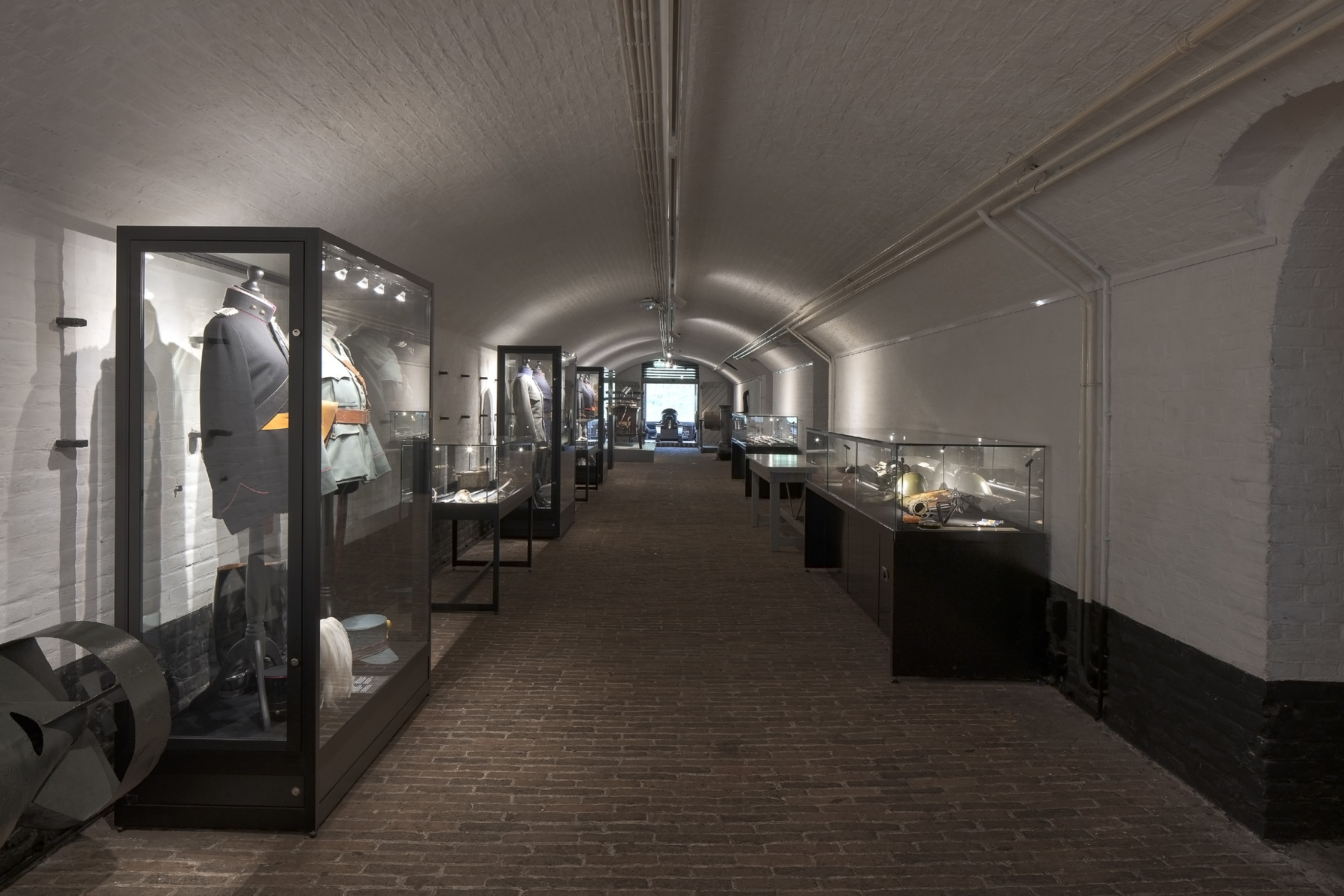 The fact that it is always tailor-made is noticeable from the first meeting. The display cabinet maker thoroughly examines the package of requirements; conservation, use in space, visibility and possible flexible deployment. "As a rule, we immediately take the lead, with the experience we have, we can sharpen the question a bit and that benefits the end result."
Curators tell museum stories by bringing pieces together in one space. Every object deserves the place where it comes into its own. And that same object deserves just as much care and attention for its preservation. Some objects are particularly fragile. Others require special attention to light, air or acidity. And still others are so precious that they need to be properly secured."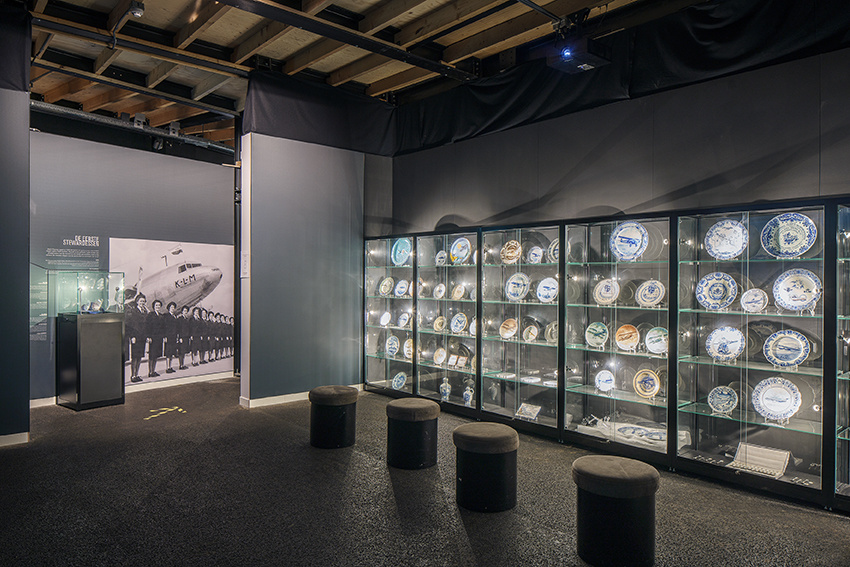 That is why every display cabinet, whether it is a cabinet for a shop or a cabinet for a museum environment, receives the maximum attention on construction quality and functional design. In addition to complete customization, you can also opt for a standard display cabinet and expand the display cabinet with one of the many options. If you want to know more about this, go to extra options showcase.
With as much craftsmanship as innovation, as much flexibility as attention to design, and as much service as speed.
If you would like to receive a quote request for your specific request, please click here or contact us by phone.
SDB Webshop customer service: +31 (0) 73-6339133
E-mail: [email protected]